Southern Illinois University - Nursing
Choose a career with a healthy outlook.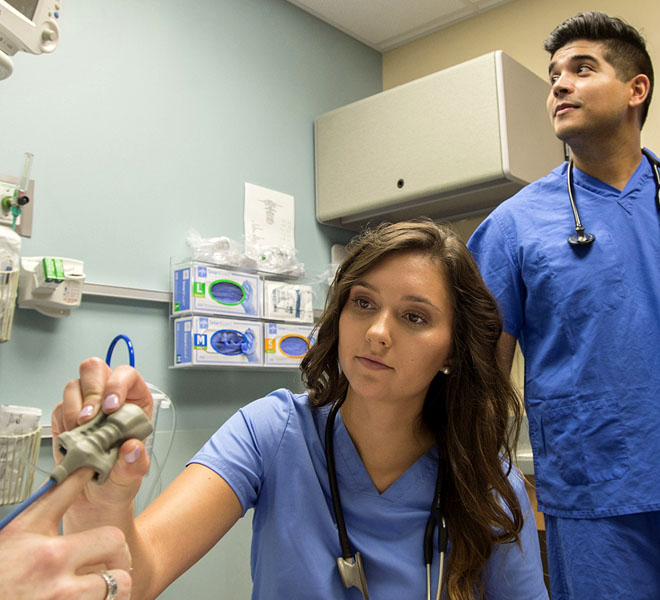 Be a life saver. You probably know that opportunities in health care are on the rise, and that registered nurses are in high demand. Earning a Bachelor of Science in Nursing (BSN) can help you earn more, of course -- but it can also help you DO more by giving you access to more specializations and to more opportunities to make a real impact on people's lives. Become more. Begin here. 
See What SIU Can Do For You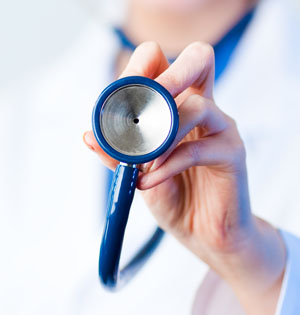 Choose Your Path
We offer three tracks:
Traditional BSN Four-Year Program

(on campus)

RN To BSN Degree Completion

(online)

Accelerated BSN Track

(on campus)
We also offer a minor in Health Care Management, which is included in the Traditional BSN Four-Year Program and an option for the RN to BSN Program.
We are closing the financial gap between you and your education. Qualified students will have tuition and fees that are not included in their financial aid covered for EIGHT consecutive semesters at no cost to you or your family.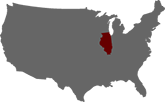 It's a Saluki nation.
We've eliminated out-of-state tuition!
We've made it easy to become a Saluki no matter what state you call home. So go ahead -- Cross the (state) line!